Welcome to our site!
The Acoustic Jam is a 3 piece Easy Listening Classic Rock Cover band. We cover a variety of easy listening music mostly from  60's, 70's and 80s with a focus on harmonies, and audience engagement.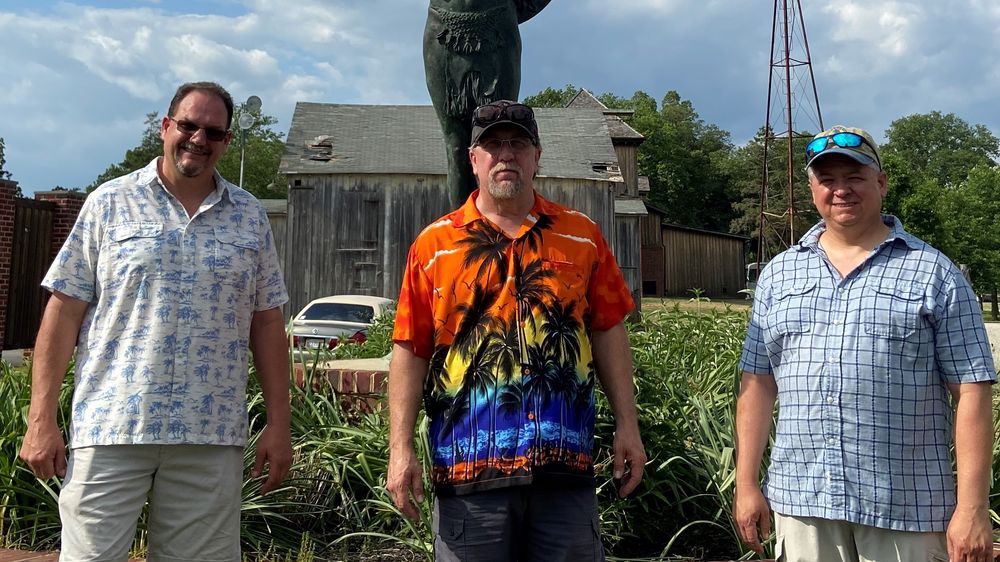 We now offer online booking for your convenience.
To book an event please select a 2 hour, 3 hour, or 4 hour show below to see our available dates. Then select a date to see the start times and complete the booking!
Existing clients will be confirmed and added to our event list. If you are a new client we will reach out to discuss our rates which very due to each venues specific requirements.